PICTURES OF OUR CONCRETE AND MASONRY WORK SAY IT BEST – SELECT CATEGORY BELOW FOR MORE PHOTOS.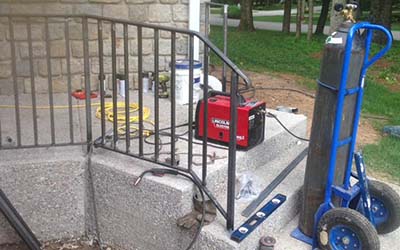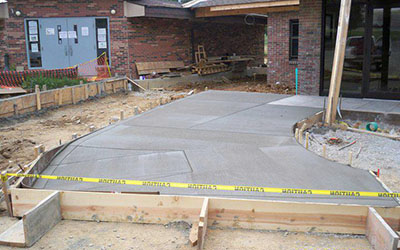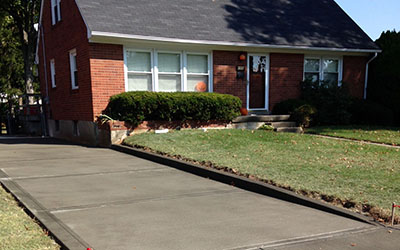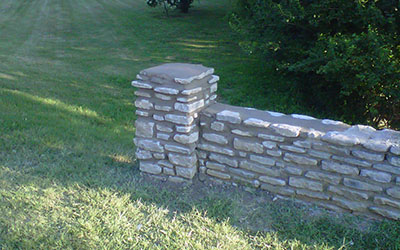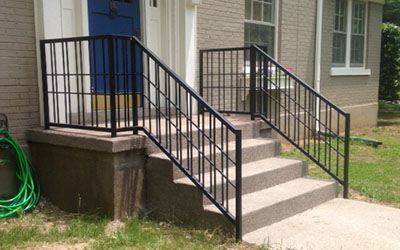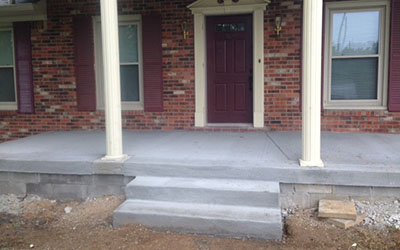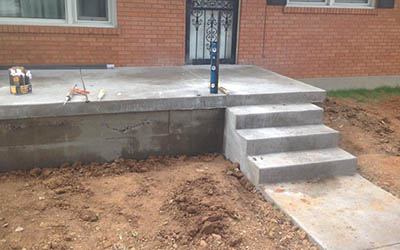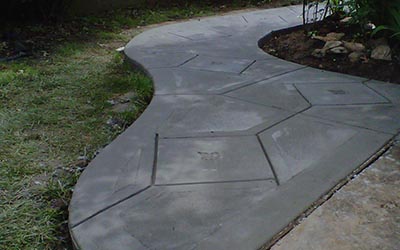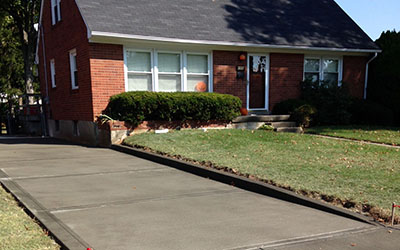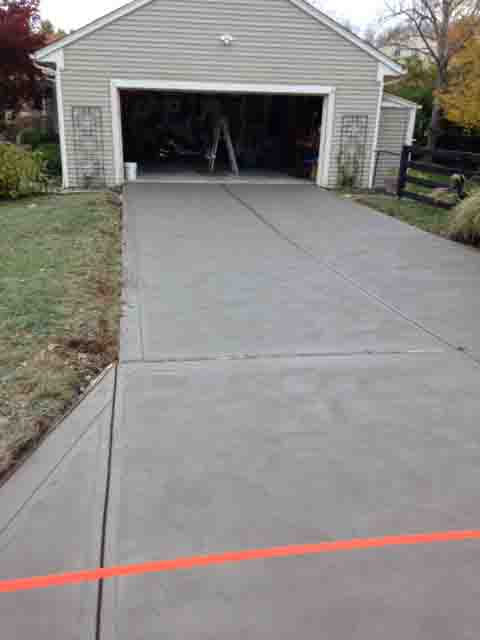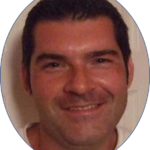 CALL TED WILSON AT (502) 252-1762 FOR A QUICK, NO PRESSURE QUOTE. 3810 Leland Road, Louisville, KY, 40207
 OUR BUSINESS PRACTICES
Experience: We have usually seen your situation before, and you can expect the most cost effective method of solving it.
Education: An educated customer makes the best decision for their project. We can assist you in making the best, educated decisions, in an effort to educate you about your repair options.
Expectations: We do not expect you to make a decision after a sales pitch. We will provide you with a free estimate, and the time you need to make an educated decision. No high-pressure sales.
Execution: When it comes time to begin your project, you can expect that our employees have the right experience, tools and materials to complete work on time; with a high level of professionalism and cleanliness. No messes are left behind, and pride ourselves on working on a project as if it were our own home.
CONTACT TED FOR A QUICK QUOTE
CONCRETE SERVICES, RESOURCES, AND LINKS
VISIT OUR FACEBOOK PAGE AND SEE THE LATEST PROJECTS THAT WE'VE BEEN WORKING ON