PICTURES OF OUR CONCRETE AND MASONRY WORK SAY IT BEST – SELECT CATEGORY BELOW FOR MORE PHOTOS.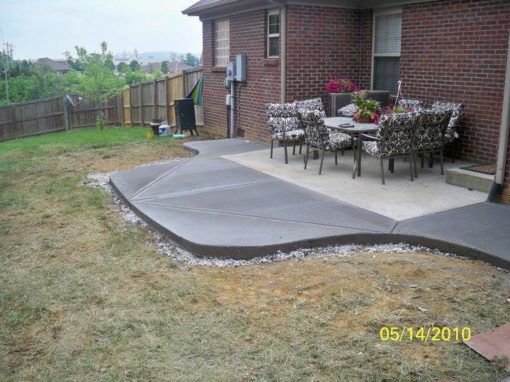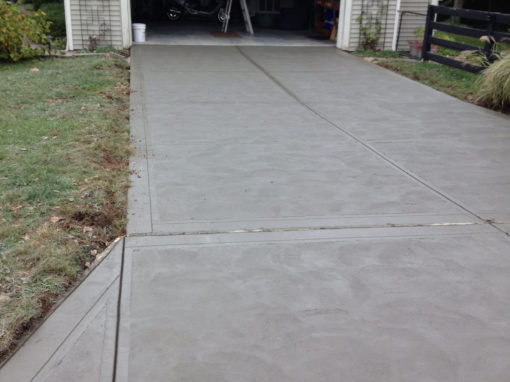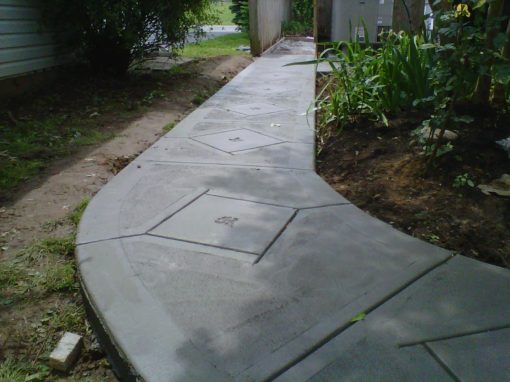 CALL TED WILSON AT (502) 252-1762 FOR A QUICK, NO PRESSURE QUOTE. 3810 Leland Road, Louisville, KY, 40207
502 Construction HQ
3810 Leland Rd, Louisville, KY 40207, USA
CONTACT TED FOR A QUICK QUOTE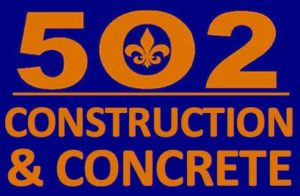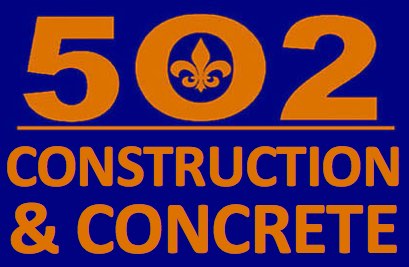 ABOUT 502 CONSTRUCTION & CONCRETE
502 Construction & Concrete serves residential and commercial property owners in the Louisville "Kentuckiana" 502 region with finely crafted Concrete and Masonry and Metal Fabrication.  Our skilled team always does the job professionally and efficiently and our work speaks for itself.
CHECK OUT LOTS OF IMAGES OF OUR WORK ON THIS SITE. 
Setting Standards – Building Trust
CONCRETE CALCULATOR
Use this handy concrete calculator to see how much concrete material is needed for your job. Since concrete material is the most expensive part of the job it can give you a close estimate on the amount of material needed.
OUR BUSINESS PRACTICES
Experience: We have usually seen your situation before, and you can expect the most cost effective method of solving it.
Education: An educated customer makes the best decision for their project. We can assist you in making the best, educated decisions, in an effort to educate you about your repair options.
Expectations: We do not expect you to make a decision after a sales pitch. We will provide you with a free estimate, and the time you need to make an educated decision. No high-pressure sales.
Execution: When it comes time to begin your project, you can expect that our employees have the right experience, tools and materials to complete work on time; with a high level of professionalism and cleanliness. No messes are left behind, and pride ourselves on working on a project as if it were our own home.
WHAT OUR CUSTOMERS ARE SAYING: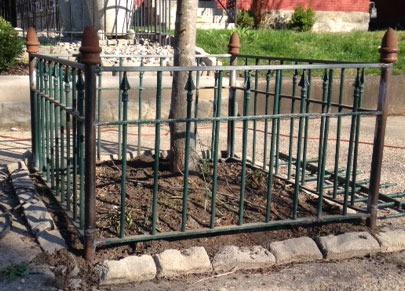 Welcome to WordPress. This is your first post. Edit or delete it, then start writing!
read more
CHECK OUT OUR LATEST FACEBOOK POST